Order of Bards, Ovates and Druids (Zakon Bardów, Ovatów i Druidów) to ogólnoświatowa grupa ponad 25 000 członków w pięćdziesięciu krajach, poświęcona ćwiczeniu, nauczaniu i rozwijaniu druidyzmu jako wartościowej i inspirującej duchowości.
Zakon został założony w Wielkiej Brytanii ponad 50 lat temu przez historyka i poetę Rossa Nicholsa, wspomagany przez pisarza i założyciela Towarzystwa Tolkiena Vera Chapman'a oraz członków Starożytnego Zakonu Druidów, który rozwinął się we wczesnych latach ubiegłego wieku z ,,Druid Revival", powołanego około trzysta lat temu.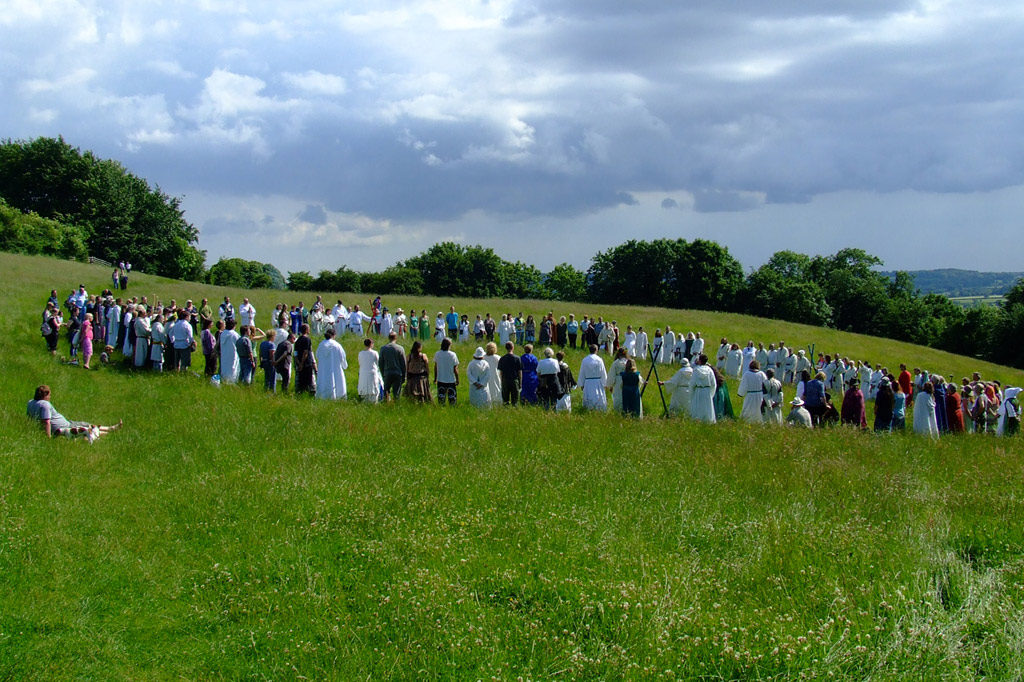 Chociaż większość członków podąża tą drogą samodzielnie, istnieje ponad 200 grup na całym świecie, które oferują członkom możliwość spotkania i świętowania razem. Ponadto poszczególni członkowie i grupy organizują spotkania, wykłady, obozy, konferencje i warsztaty.